Like most Anglican dioceses in England, the Diocese of Southwark has a strong overseas partnership link with another part of the worldwide Anglican Communion
Southwark's link is with the Anglican Church in Zimbabwe, which is part of the Anglican Province of Central Africa.
For many years the three Episcopal Areas in Southwark were linked to three Anglican dioceses in Zimbabwe. Strong friendships have grown through mutual prayer, visits and practical support.
Creation of the Diocese of Masvingo
In 2002 the new Diocese of Masvingo was created out of the over-large existing dioceses. Starting from practically nothing, Bishop Godfrey Tawonezvi has built up a diocesan network of well-trained priests, lively and growing churches, excellent schools and training centres and exciting development projects. But Masvingo was without an English partner diocese. In 2009, Southwark Cathedral Chapter decided to offer to partner the emergent diocese.
Since then we have developed a strong relationship with Bishop Godfrey, who was able to attend the Bishop of Southwark's enthronement here in March 2011, and four members of the Cathedral Link Group made an initial week-long visit to Masvingo soon afterwards. The Cathedral has been able to assist with the building of an ante-natal clinic in a rural area, to support clergy and lay training in the diocese and is in the process of helping to bring water to a development project.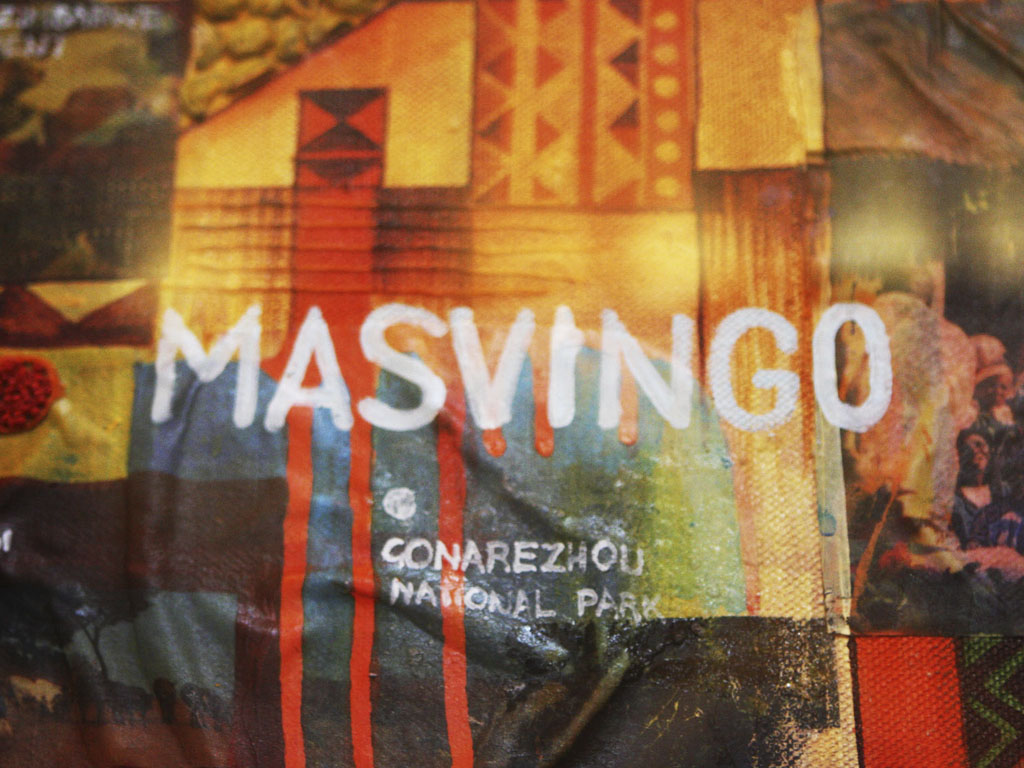 Troubles in the Diocese
Until 2011, the Diocese of Masvingo remained largely untroubled by the government-backed interference and persecution inflicted in the northern dioceses of Harare and Manicaland by the excommunicated former bishop of Harare, Nolbert Kunonga. Despite being disowned by the Anglican Province of Central Africa, Mr Kunonga's bullying and brutality, backed by police, army and security forces, led to violence, intimidation and the theft of property, buildings and churches belonging to the Anglican Church. Bishops had no access to their cathedrals, congregations wanting to worship in their own churches were beaten and arrested, diocesan schools, hospitals and offices were stripped of their assets or sold. As a result of a series of court judgements by judges who are either pro-Mugabe or simply frightened, there was no means of legal redress.
During the summer of 2011, the troubles spread further south into Masvingo, with Kunonga first claiming ownership of diocesan schools and churches and then getting a court judgement to back him. Partly due to the Archbishop of Canterbury's visit to Zimbabwe in October 2011, when he handed the President a dossier of abuses suffered by Anglican Christians in Zimbabwe, there have been signs of the Government's growing distance from Kunonga and in the autumn of 2012 a series of historic Supreme Court rulings threw out Kunonga's claims and restored the Church's property. Even so it has taken expensive eviction orders to dislodge Kunonga's supporters.
Rededicating and Restoring the Churches
The Bishop of Masvingo has been holding a series of cleansing ceremonies, rededicating the abused churches, to widespread public rejoicing.
The Bishop has committed himself and the Diocese to the immense task of restoring what has been destroyed and disrupted so that they the Church can get on with its true business of worship, mission and service. Our support is therefore more vital than ever. We have been able to offer vital financial support at key times in recent years and our mutual visits have further strengthened our partnership.
At Southwark Cathedral we pray daily for our brothers and sisters in Zimbabwe and have a large map on the wall of the Cathedral in front of which many people come to pray and light a candle.
Updates from our link with the Diocese of Masvingo can be found here