Throughout the history of St Saviour's church and Southwark cathedral, we have had always had connections with the people of America including those who settled the country.
George Yeardley (1587–1627)
George Yeardley was the three time colonial Governor of the British Colony of Virginia. Baptised in St Saviour's Church, he was a relative of Richard Yearwood, who was John Harvard's stepfather.
George's father was a merchant tailor but he decided to become a solider and joined a company of English foot-soldiers to fight the Spanish in the Netherlands. His journey to America started when he was selected to serve Sir Thomas Gates during his time as Governor of Virginia. The ship he journeyed on was hit by storms and they were shipwrecked off Bermuda. Two small ships were built and the crews reached Jamestown, Virginia, a year later.
George was involved in securing the town when the colonists were asked to evacuate. In 1616, he was offered the position of deputy Governor of Virginia and in 1618 he was promoted to Governor. He was never to return to England and his body is buried in Jamestown.
John Harvard (1607 – 1637)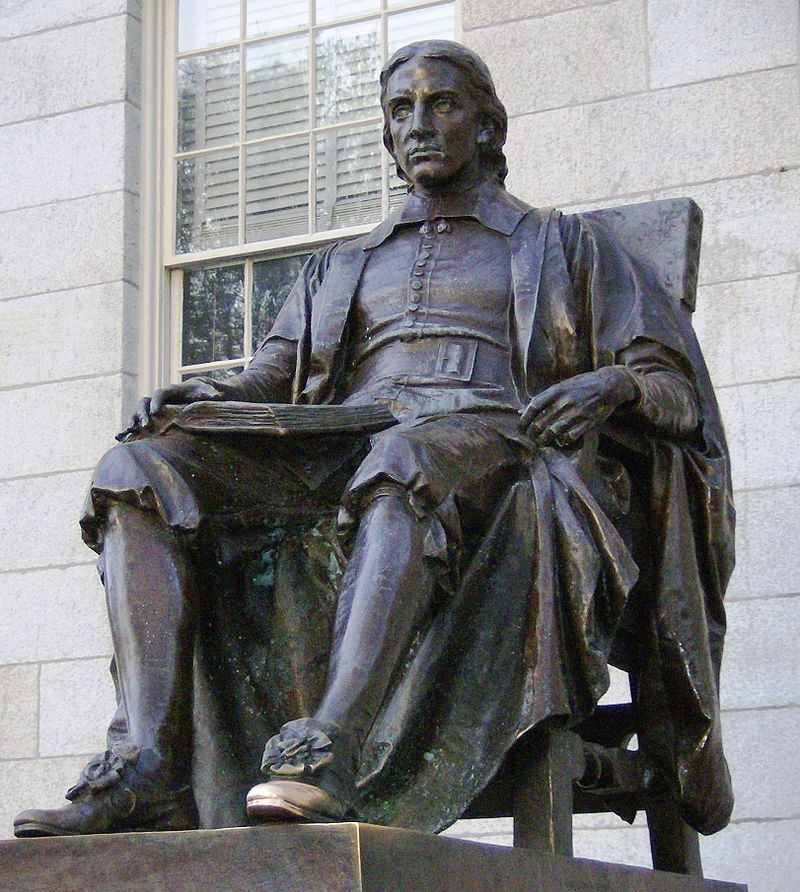 The famous Harvard University in America can trace its routes to Southwark. John Harvard, whose name is remembered by the University, was baptised in the parish church of St Saviour's on 29th November 1607.
He was born to Robert and Katherine Harvard. Robert was a prominent businessman who had a butcher's business in Pepper Alley and was also Warden of St Saviour's which gave him considerable influence in his community.
John attended St Saviour's School where his father was a governor. The plague of 1625 killed many family members including his father. Two years later, John entered Emmanuel College Cambridge where he learned of John Winthrop's plans to establish a Puritan settlement in New England.
From this time, John earned a BA and MA and married a minister's daughter. After the death of both his mother and elder brother, John and his wife Ann left for Massachusetts in 1637. He died of consumption in 1638 and left half his estate and his library of books to the proposed new college, now known as Harvard University.
The Harvard Chapel in the Cathedral commemorates this 'godly gentleman and lover of learning'.
Mahomet Weyonomon (? – 1736)
On 11 August 1736, an entry in the Daily Journal described the death of Sachem Mahomet Weyonomon and his late night burial in St Mary Overie churchyard.
Mahomet of the Mohegan tribe of Conneticut in America had come to London to petition the King for restoration of their lands. His uncle, Oweneco had came to England to petition Queen Anne when settlers had first taken the land.
The Queen ordered a commission who found in favour of the Indians that they were unjustly deprived of their lands and the governor and company of the Colony of Connecticut was ordered to return the lands. Not only was this ignored but further encroachments took place to the point where the Mohegans were unable to subsist on the remaining territory.
In 1735, Mahomet Weyomon, accompanied by John Mason, his son Samuel and Zachary Johnson, came to London to petition King George II for restoration of their lands. They lodged in the City in the Ward of St Mary Aldermanbury but before they could present the petition the whole party died of smallpox. The City authorities were happy to bury Mahomet's European companions in the City but Mahomet had to be buried in the churchyard of St Mary Overie.
On 22 November 2006 HM The Queen accompanied by HRH Prince Philip visited the Cathedral to unveil a carved granite boulder monument from Connecticut in the churchyard to commemorate Sachem Mahomet Weyonomon. Present were the tribal chairman Bruce Two Dogs Bozsum and other members of the tribe. The stone was carved by Peter Randall Page.
Oscar Hammerstein II (1895 – 1960)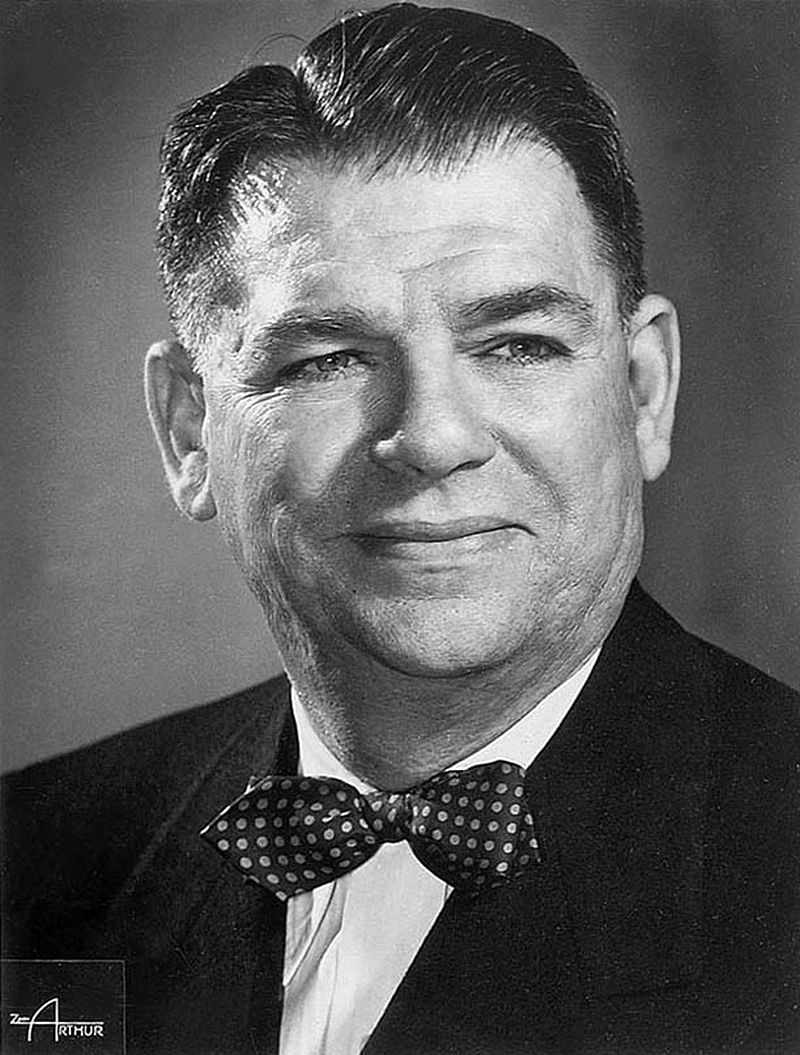 Oscar Hammerstein was an American theatrical producer, theatre director and lyracist for almost forty years. He co-wrote 850 songs and is best known for his collaborations with Richard Rodgers which include Oklahoma!, The King and I, and The Sound of Music.
Oscar would regularly visit the Cathedral and was very taken by the English Cathedral choral tradition. On his death, his will provided £2,000 to support two choir boys at the Cathedral and, to this day, they are known as the Hammerstein Chanters. The plaque was unveiled by his second wife, Dorothy, on 24 May 1961.
John La Farge (1835 – 1910)
John La Farge was an Amercan painter, muralist, decorator and stained-glass window maker. He is best known for his innovation in stained-glass design. He brought in the use of flat sheet opalescent glass into the creation of stained-glass and created an original method of layering and welding. La Farge shared his ideas with Louis Tiffany and both applied for patents for the technique of using opalescent glass which led them to fall out.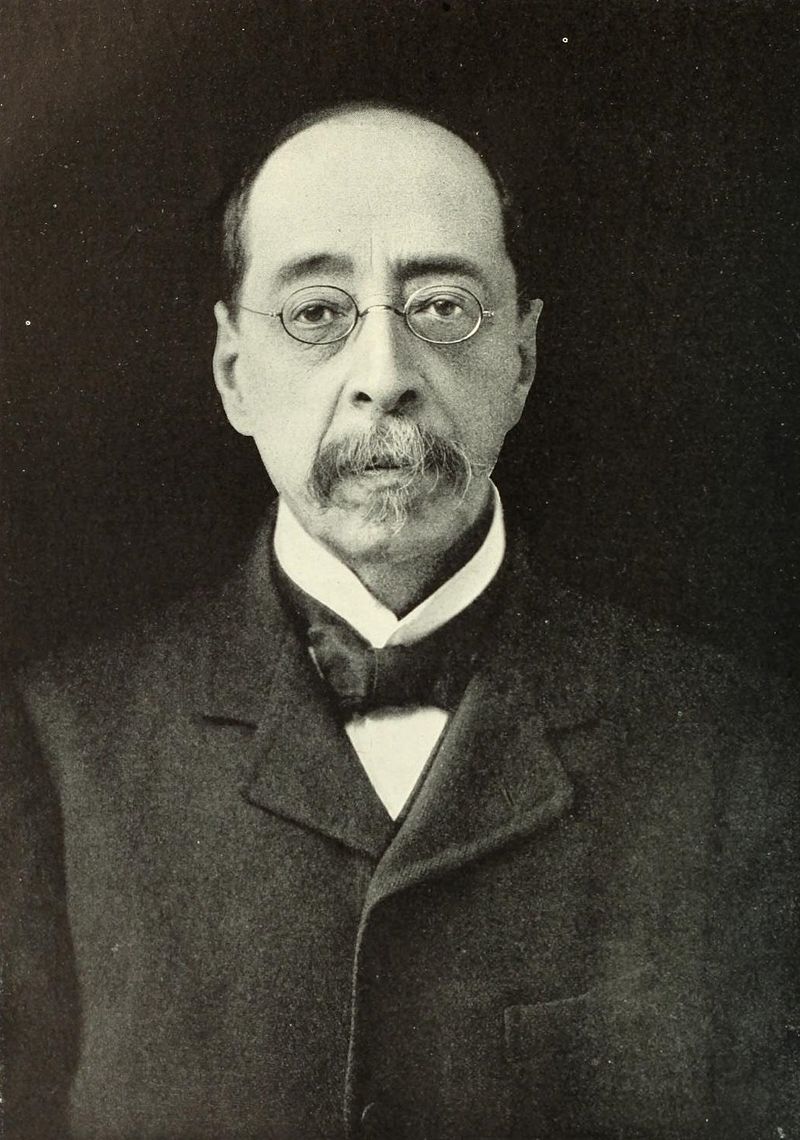 In the Cathedral's Harvard Chapel, there can be found a window by La Farge. It was commissioned and paid for by Joseph Hodges Choate (1832-1917), himself a Harvard graduate. Choate had an illustrious career in law and headed many organisations including the Union League Club and the Century Association.
The main subject of the window is the Baptism of Christ, alluding to the baptism of John Harvard in the church in 1607. This depiction is after French Baroque artist Nicolas Poussin's 1658 painting. On the upper left are the arms of Harvard University and on the right those of Emmanuel College, Cambridge, where Harvard studied.
In the centre are the Royal Arms, as they appeared between 1415 and 1603. The window was damaged in 1941 in a WW2 bombing raid. It was reconstructed in 1948.
Sam Wanamaker (1919 – 1993)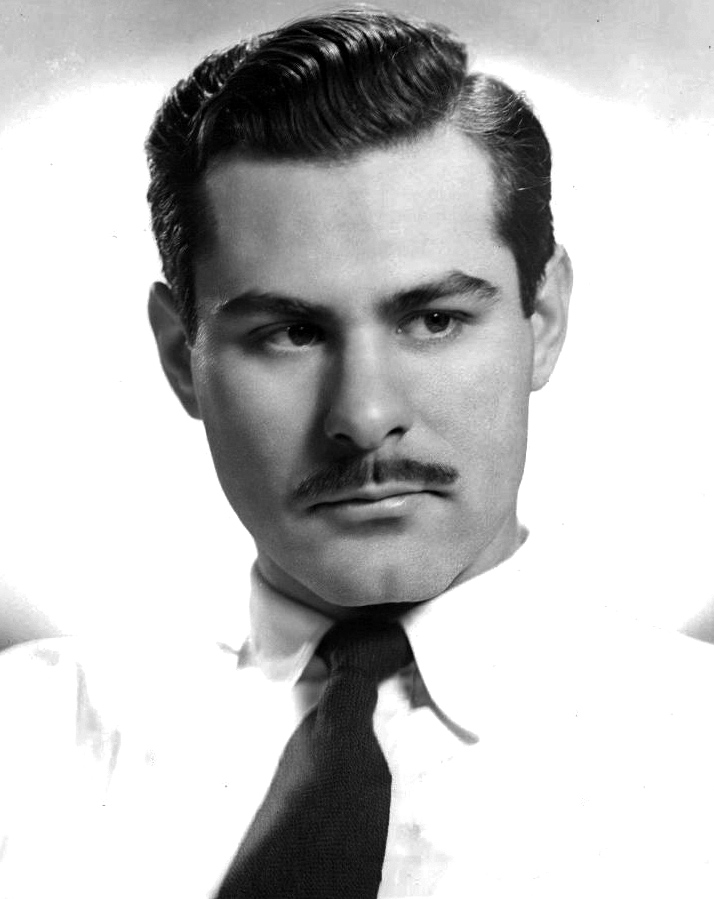 Sam Wanamaker was an American actor and director who was the driving force behind the building of the present Shakespeare's Globe Theatre on Bankside. His ambition was achieved despite opposition at the time from local councillors, who did not want it to become a tourist attraction but rather preferred the high rises and commercial potential of the area.
In the Cathedral nave can be found a memorial tablet in honour of him next to the memorial to William Shakespeare.