Welcome from our Interim Dean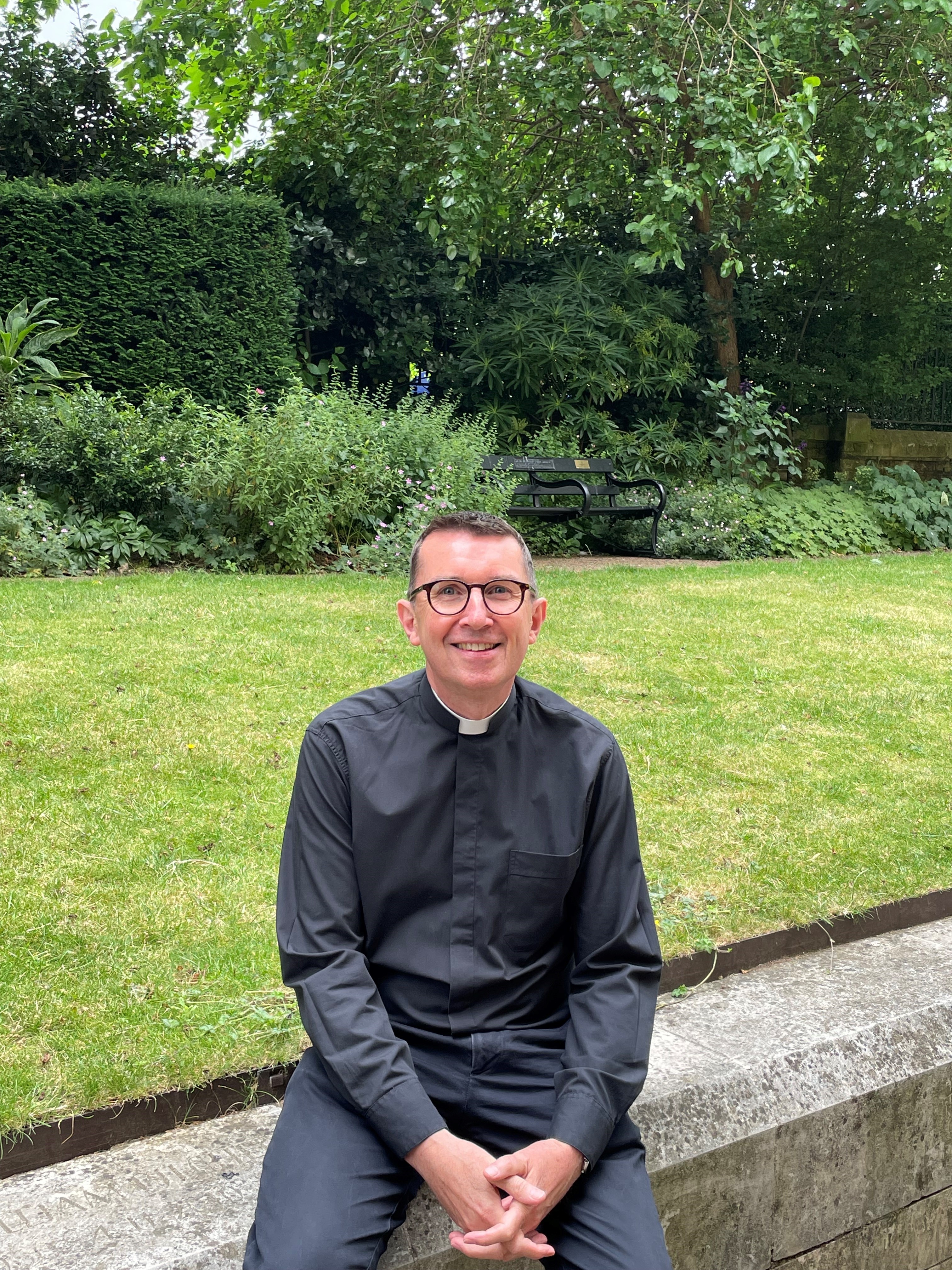 Southwark Cathedral is an Anglican Cathedral on the south bank of the River Thames, set in the heart of the changing and thriving Bankside community.
We hope that you will find here information about our life that will make you want to come along to visit us. If you do so you will be assured of a very warm welcome and you will encounter an oasis of peace and prayer. Whoever you are, the community at Southwark Cathedral wants to welcome you. Explore these pages and come to share in our life and encounter the Living God who, in Jesus Christ, makes his home amongst us.
Canon Michael Rawson
Interim Dean