The Rev'd Canon Andrew Zihni Appointed as 39th Dean of Gloucester
It was announced at 10am today, by Downing Street, that The Revd Canon Andrew Zihni, Precentor at Southwark Cathedral, is to be the next Dean of Gloucester.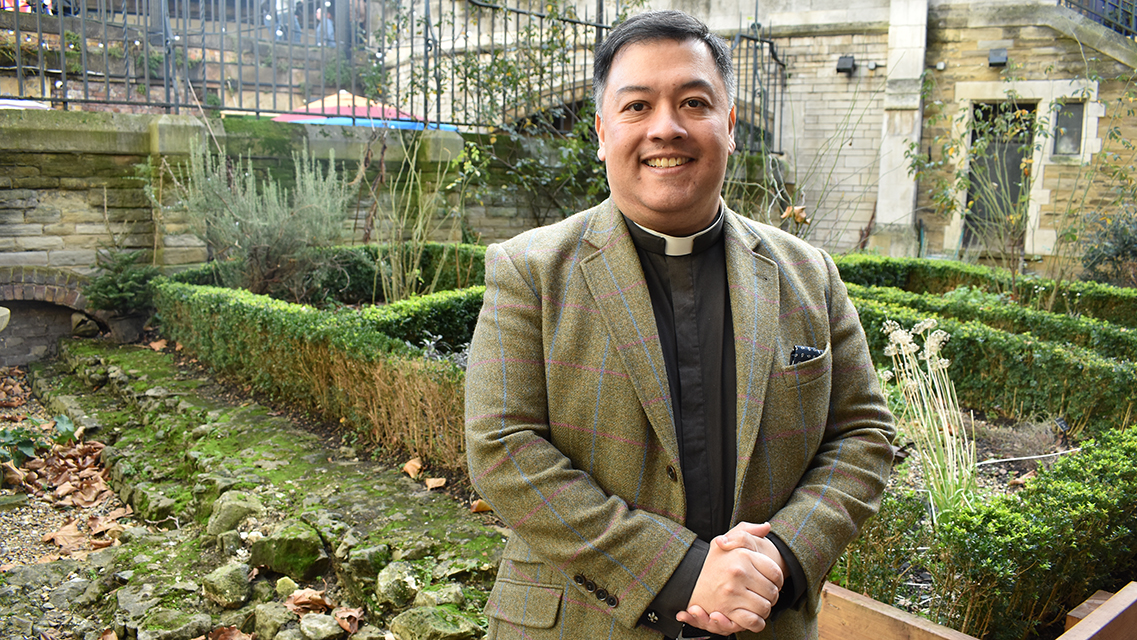 The Bishop of Southwark, The Rt Revd Christopher Chessun, said of the appointment, "Andrew is a fine priest and colleague who goes to Gloucester with our prayers and good wishes. He has contributed graciously and effectively to the Diocese of Southwark both as an Assistant DDO and Assistant Director of Vocations and as Precentor at Southwark Cathedral, notably in his preparations for, and delivery of the Cathedral's response during our recent period of national mourning."
The Dean of Southwark, The Very Revd Andrew Nunn, said, "We are delighted for Gloucester Cathedral and for Andrew that he has been appointed as the new Dean. In his time at Southwark Cathedral as both Honorary Minor Canon and latterly as Canon Precentor, Andrew has brought a huge amount to our life, and he will be very sadly missed. We are certain that the people of Gloucester will love him as much as the people of Southwark have."
Gloucester Cathedral's full announcement can be found here.