Dominion: The Making of the Western Mind - A Talk by Tom Holland
Talk
Venue

Cathedral

Time

7:00 PM

Price

£6.00 - £8.00
Why Christianity is the most enduring and influential legacy of the ancient world
Southwark Cathedral are delighted that best-selling and acclaimed historian Tom Holland will be joining us to speak about his new publication Dominion - The Making of the Western Mind due in September 2019.
In Dominion, Tom Holland will place the story of how we came to be what we are, and how we think the way that we do, in the broadest historical context. Ranging in time from the Persian invasion of Greece in 480 BC to the on-going migration crisis in Europe today, and from Nebuchadnezzar to the Beatles, he explores just what it was that made Christianity so revolutionary and disruptive; how completely it came to saturate the mind-set of Latin Christendom; and why, in a West that has become increasingly doubtful of religion's claims, so many of its instincts remain irredeemably Christian. Whether you are atheist, agnostic or believer in any faith, Holland's argument could hardly be more topical.
Tom Holland is an award-winning historian, biographer and broadcaster. Holland presents BBC Radio 4's Making History, has written and presented several TV documentaries, for the BBC and Channel 4, on subjects ranging from ISIS to dinosaurs, and has adapted Homer, Herodotus, Thucydides and Virgil for the BBC.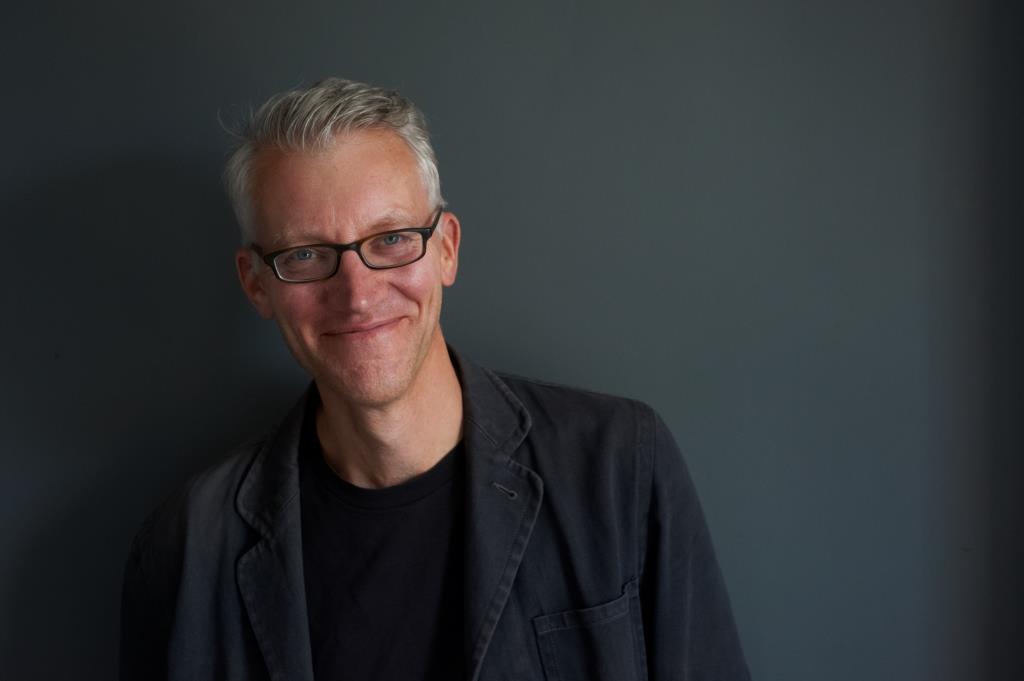 @holland_tom